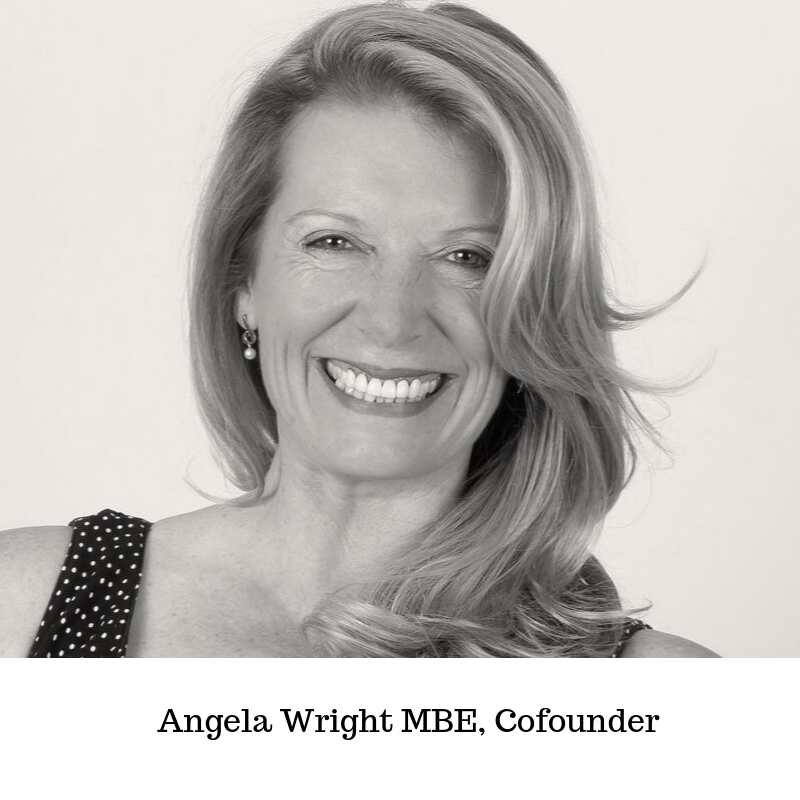 "Military personnel - on active duty and veterans - find these formulas easy to take with results including enhanced physical fitness, better performance in combat and off duty.
Athletes, professionals, and medical specialists are three groups who already particularly appreciate the results."
For people living with allostatic load, also known as chronic stress, Health Evolution's complete amino acid and botanical formulas help them manage cortisol (the "stress hormone") and feel better, improve muscle recovery, increase muscle mass and strength and combat the symptoms of certain conditions.
Read more about the science discovered during 90 years of studies, including recent clinical trials.