**Cyber Monday pricing live for the rest of this week until Sunday 6th December**


Honest, Ethical and Genuine...
AminoBoosters contain full strength Pure Nutrition YTE® which is a highly absorbable bioavailable source of the 23 Amino Acids in the perfect natural balance needed by your brain and body. 
Don't risk using a formula with dangerous or unethical ingredients. The human body is comprised of approximately 20% protein and Amino Acids are the basic building blocks of all proteins in the body so don't waste any more time and money on overpriced alternatives which don't contain genuine YTE® at the right dose.
Only GYBB Amino Formulas have genuine YTE® at the right dose in our proprietary, powerful, natural supporting formulas - and always honest pricing.
What is YTE®?
YTE® is a patented food supplement the extraction process was developed and patented by the Norwegian government and YTE® is now manufactured in the U.S.A.
What does YTE® mean?
YTE® stands for young tissue extract, This is because it is a nutrient that is extracted from fertilised hen eggs that have been incubated for 9 days. Using a patented process that extracts all of the core nutrients from the egg white called PreEmbryonic Stage Extract (PESE).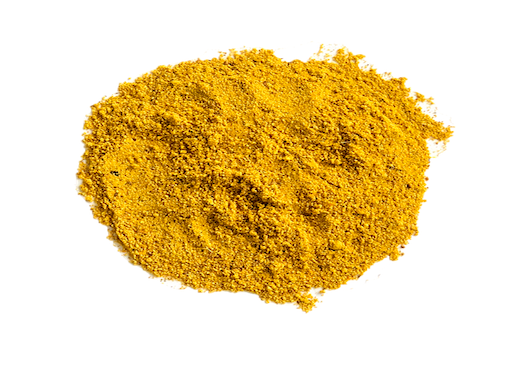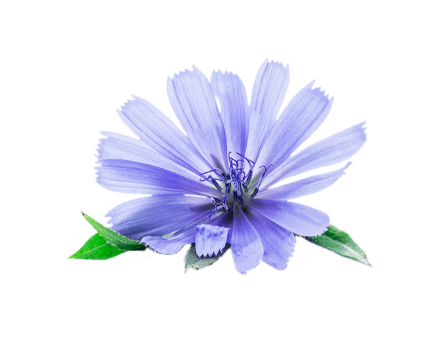 Inulin
Inulin is a fiber linked to many health benefits. Your gut bacteria convert inulin and other prebiotics into short-chain fatty acids, which nourish colon cells. Research shows Inulin can improve regularity, improve the balance of intestinal flora, reduce cholesterol, lower blood sugar levels, reduce food intake, and increase weight loss.
23 Aminos And Key Botanicals




Get Your Boom! Back features genuine ingredients, at the right dose, including:




Genuine YTE®, Gingko Biloba, L-Arginine and Inulin




Experience our most popular Get Your Boom! Back product yet!

:|zpendofcontent|: