**Cyber Monday pricing live for the rest of this week until Sunday 6th December**
It's Time To Feel Great Again
This "23 Aminos" genuine YTE® is the most expensive amino acid ingredient on the planet – which is why other formula companies don't use it.
It takes more than 1 complete fertilised semi-incubated egg live with nutrients to produce the unique YTE® in each capsule of AminoBoosters.
We manufacture in micro-batches for quality control, so there is a risk of selling out.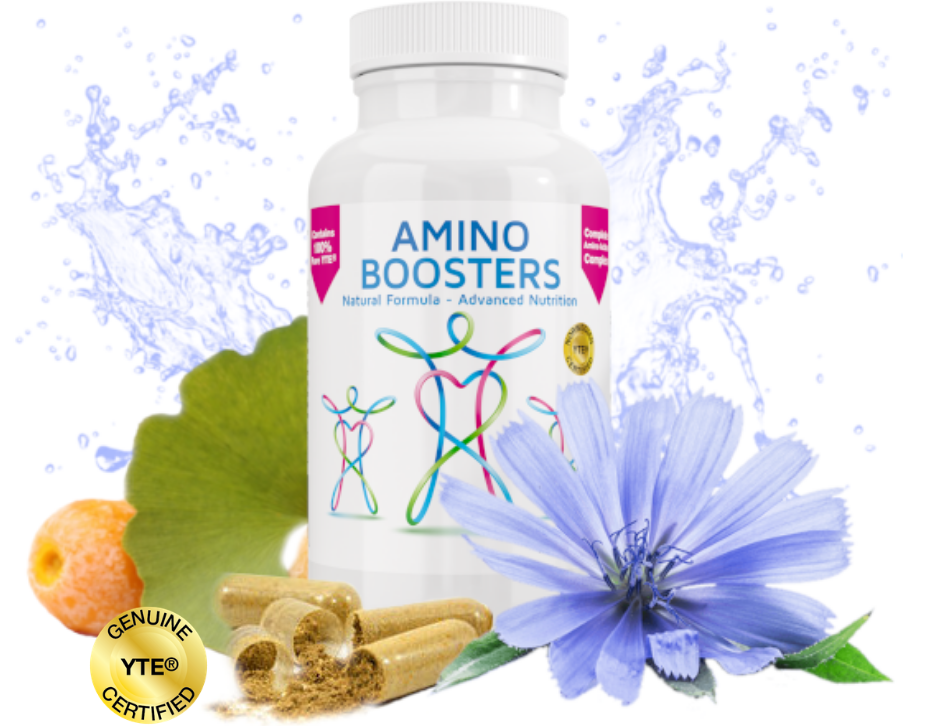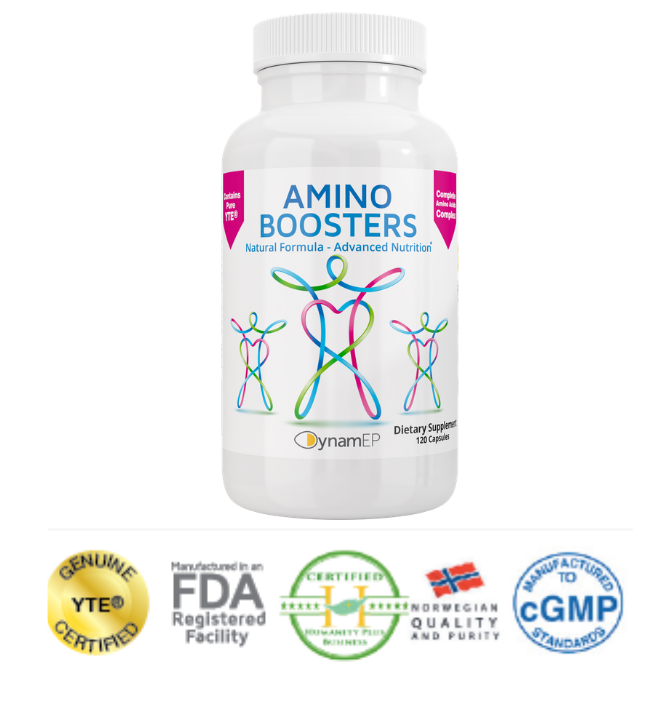 BENEFITS
YTE®, Young Tissue Extract, Is Recommended And Studied By The Select Doctors And Scientists Who Are Aware Of This Rare Ingredient.
YTE® is created from fertilised, semi-incubated hens' eggs, which are harvested precisely on the 9th day of incubation, when the albumen (egg white) is bursting with life. All 23 amino acids in perfect natural balance, Fibroblast Growth Factor, protein, niacin, riboflavin, magnesium, potassium and sodium. 
This rare ingredient YTE® is not mass-produced because of the requirement to achieve the patented cold-process extraction protecting the live nutrients. 
The evidence of the many benefits proven in numerous scientific studies and clinical trials include:
23 Aminos And Key Botanicals




Get Your Boom! Back features genuine ingredients, at the right dose, including:




Genuine YTE®, Gingko Biloba, L-Arginine and Inulin




Experience our most popular Get Your Boom! Back product yet!

:|zpendofcontent|: